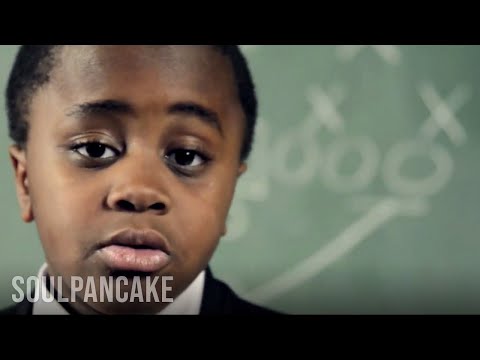 Just a little pep talk to motivate you to get through the rest of the week.
"What if he'd quite when he didn't make the team. He would had never made Space Jam. and I love Space Jam."
You and me both kid.
"Create something that will make the world awesome"
and there you go.
66a858f0-81ec-4aa6-89fbd32f5b8eaf6b